Dismantling information for ELVs
IDIS is the advanced and comprehensive information system for pre-treatment and dismantling information for End-of-Life Vehicles (ELV).

It contains safe handling information with focus on airbag deployment instructions, handling and treatment of high voltage batteries as well as gas vehicles. Additionally, it provides user friendly navigation to an extensive database with practical information on pre-treatment, dismantling of potentially recyclable parts and other elements mentioned in ELV regulations (e.g. mercury, lead, cadmium and chromium VI).
Organization of Data / IDIS Treatment Areas
To assure a safe, easy and fast access to the available data, all vehicle data is organized in different areas.
These areas are:
Batteries
Pyrotechnics
Fuels
AC
Draining
Catalysts
Controlled parts to be removed
Tyres
Other Pre-Treatment
Dismantling
Experience IDIS with our guided Tour
To get a quick overview of the content of the different areas in IDIS, a guided tour is provided.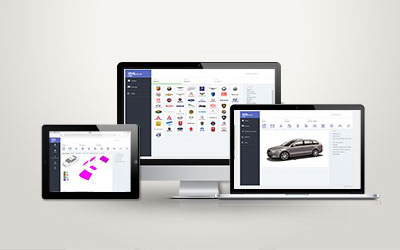 Safe and fast access
to an extensive database
Easy and fast identification of a vehicle by model name, variant, period and a vehicle picture. The order of the areas indicate a safe and economic approach to treat the ELV.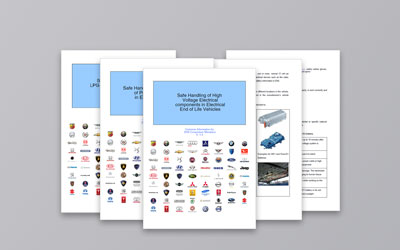 Safety Information
for the latest technologies
Common and manufacturer specific safety and treatment information for sensitive technologies like HV traction batteries, pyrotechnics, LPG/CNG tanks and others.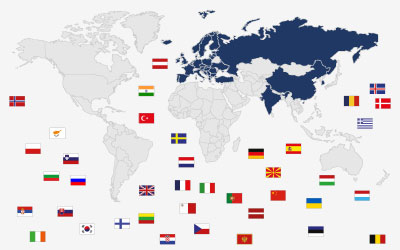 Truly International
respecting regional requirements
Covering more than 70 international automotive manufacturers with their region specific vehicles in 40 countries, translated into 31 languages.